INQUIRE NOW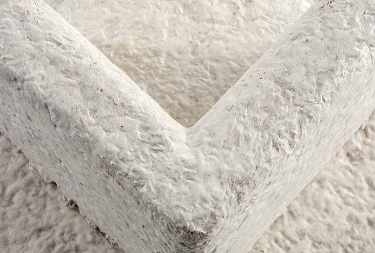 Mushroom® Packaging and MycoComposite
Opportunities
What is…?
MycoComposite™ is Ecovative Design's patented biomaterials platform utilizing mycelium as a self-assembling biological binder for agricultural byproducts. Our primary application of focus for this technology platform is our protective packaging solution, fondly known as Mushroom® Packaging. However, MycoComposite™ can be used for a variety of molded shapes offerings grown from bound mycelium and agricultural byproducts, from decorative elements, to acoustic panels, to building materials.
Mushroom® Packaging is a specific application of Ecovative's MycoComposite™ technology. It is Ecovative's tradename for high-quality home-compostable packaging materials that utilize mycelium as a self-assembling biological binder for agricultural byproducts. All Ecovative licensees who sell packaging products under the Mushroom® Packaging tradename are held to strict quality standards certified by Ecovative.
Limitations
Raw Materials Our current raw material supply chain has volume limitations, currently only supports select commercial partners in North America and Europe. It will be your responsibility to develop a raw material supply chain in your region. We are offering limited access to our technology to benefit your R&D program and we encourage you to consider ahead of time whether you have the technical expertise and experience on your team for the sourcing of high quality raw materials and the usage thereof.
Support Please note that the Mushroom® Packaging team is not providing direct support to businesses at this time. Our Super GIY program is intended to allow you to develop your thesis, explore applications and markets of interest, and eventually present a business case for Mushroom® Packaging to consider.
TradenameSuper GIY licensees may select one Field of Use to produce packaging and/or other approved molded shapes but may not use the Mushroom® Packaging tradename and are not subject to the same strict quality requirements as our certified Mushroom® Packaging producers. All certified Mushroom® Packaging producers are required to show success under the Super GIY license first.
Markets When considering your business case for applications for MycoComposite technology, we typically focus on replacing polypropylene, polyethylene and polyurethane foams, as well as low volumes of polystyrene. We do not focus on replacing molded paper pulp or cut corrugated cardboard, as these are often sustainable and cost-efficient solutions. The application however can focus on any molded shape and is not limited to packaging. We encourage you to be creative and conduct additional R&D while working with the material.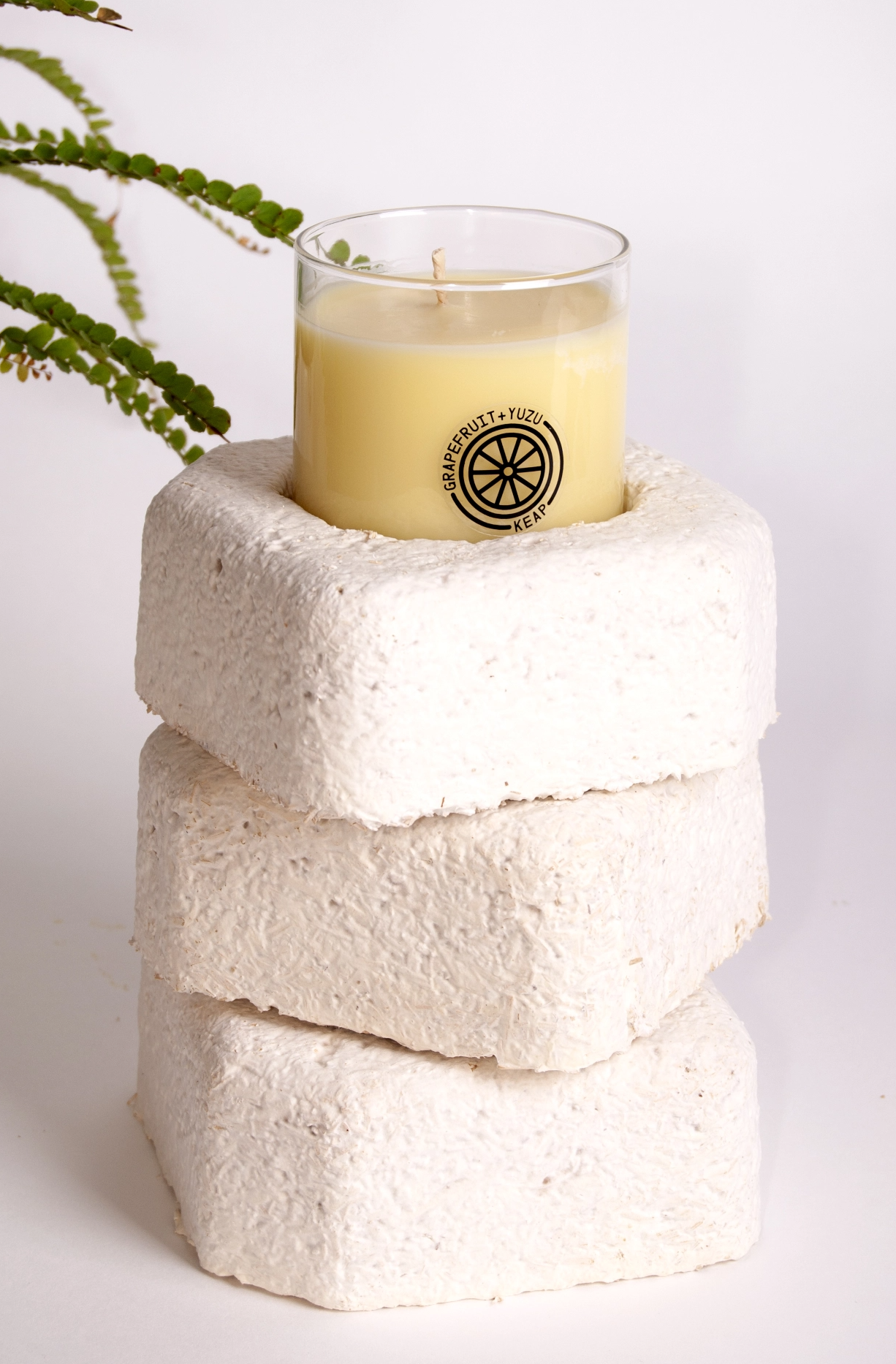 Please proceed to the partnership application below to be considered for partnership opportunities. Thank you for your interest!